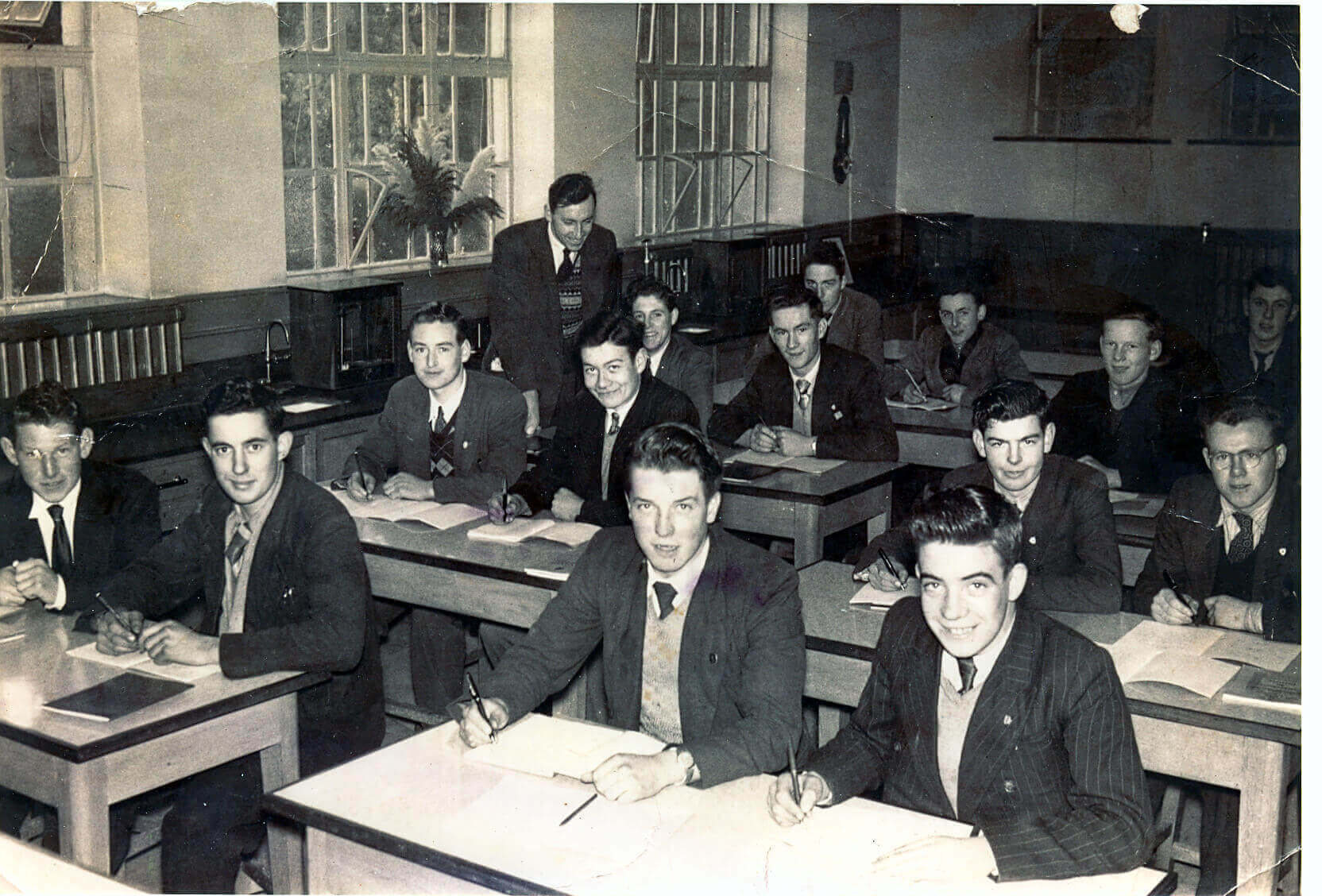 Brief History of the Peat Industry in Ireland
From the 17th century there was pressure to develop bogs, seen as wastelands, for agriculture. In the 19th and early 20th centuries the emphasis changed to encouraging the development of Ireland's peatlands for fuel and improving the quality of turf as a fuel.
Early Days - The Kildare Scheme and the Turf Camps
The second World War had a significant impact on both Bord na Móna and Ireland as a whole. The war meant that Bord na Móna's collaboration with foreign companys on developing mechanised peat production had to stop, and Irelands imported fuel supply also ceased. This led to the introduction of The Kildare Scheme.
The Bord na Móna Villages of Frank Gibney
Learn about the man who designed a number of the villages built by Bord na Móna, Frank Gibney. The average permitted budget for housing in that period was £800 and he worked very skilfully within it by providing houses that have lasted extremely well to this day because of their good construction.