Turf Fired Steam Locomotive
6th April 2018/Innovation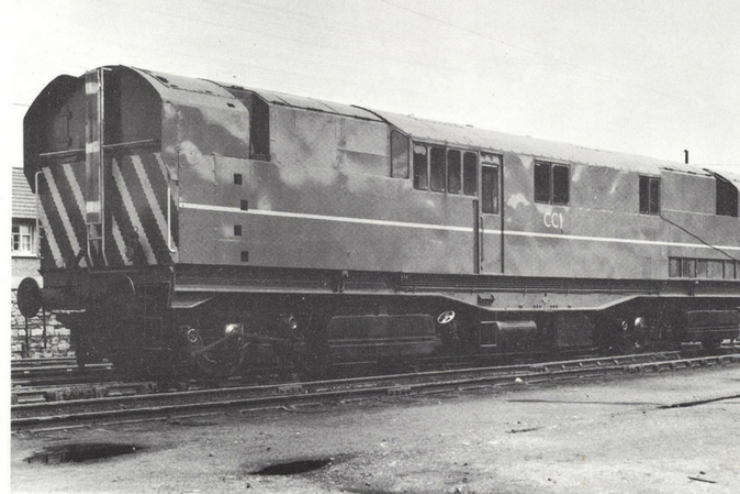 When O. Bulleid joined CIE from British Railways in 1949 he decided to build a turf-burning locomotive.
Trials were made with a stationary engine using pulverised turf and these trials were observed by HMS Miller of Bord na Móna. CIE then converted a 1903 locomotive to burn turf and extensive steaming trials were carried out in 1951 and 1952. The engine was tried out on a main line in 1954 but broke down in Cork and had to be towed back to Inchicore. It was also too large to turn on any CIE turntable.
In 1955 the locomotive was tested using semi-briquettes. During a trial run in 1957 sparks from the locomotive set the leading coach of the test train on fire. It never hauled a fare-paying passenger but some use was made of it between Houston Station and the North Wall on goods trains. By that time the replacement of steam with diesel was well advanced and the locomotive was scrapped in 1965 when Todd Andrews was Chairman of CIE.
If you would like to be notified of when we post our blog, please enter your email address in the bottom right hand side of the page. 
Subscribe to our Blog
Subscribe to this blog and receive weekly emails of new posts