Portarlington Power Station
20th April 2018/Development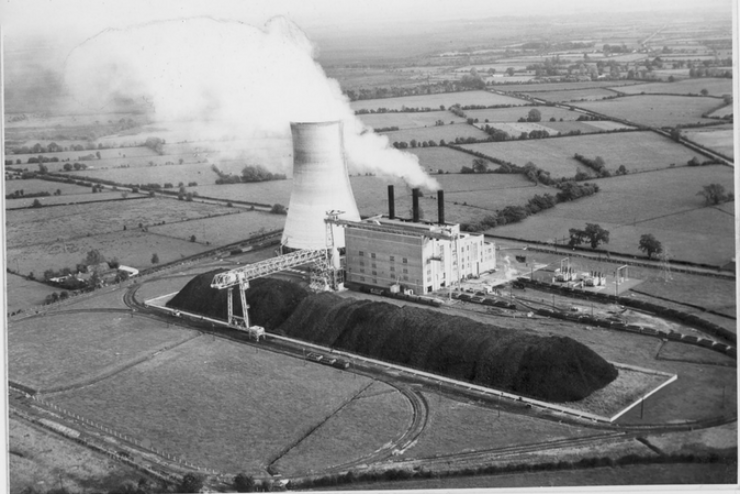 In 1938 a decision was taken to build a turf-fired electricity station at Portarlington which would be operational by 1941. However the war delayed this and work on the station only began in 1946.
The station was finally opened this week 68 years ago on April 17th 1950. It was opened by Minister Daniel Morrissey and at the time was the largest peat fired power station in Western Europe. The opening was attended by a large number of invited guests and the station was blessed by the Bishop of Kildare and Leighlin, Thomas Keogh.
In the early days the turf for the station was supplied from Clonsast and Timahoe bogs. The next station opened was Allenwood which came on stream in 1952. After a 38 year lifespan the Portarlington station closed in 1988.
If you would like to be notified of when we post our blog, please enter your email address in the bottom right hand side of the page. 
Subscribe to our Blog
Subscribe to this blog and receive weekly emails of new posts