Equality
4th May 2018/Culture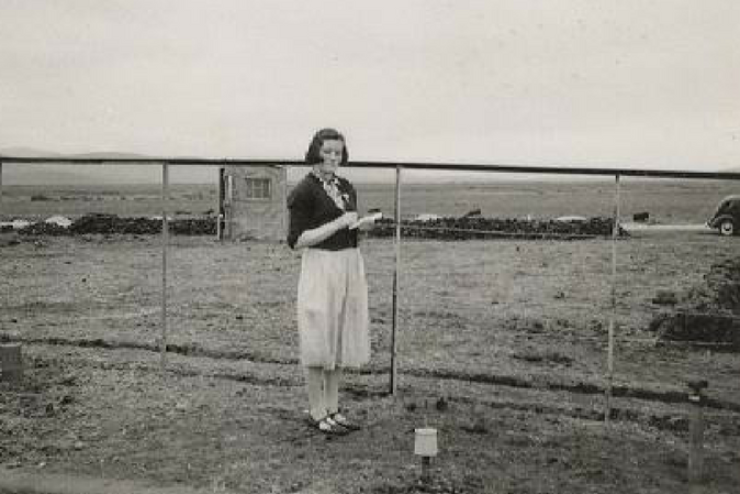 Believe it or not but at one time, Bord na Móna, in common with most other employers, paid female employees less than their male colleagues despite doing the same work, this was the case from the early days.In fact during the 1940s the company was discouraged from employing female staff by the Catholic Church and the Trade Unions.
However in 1970, on the basis of 'equal pay for equal work', the company moved some female clerks on to the male clerical scale and in 1971 the board considered a report on equal pay by the Commission on the Status of Women, a slight move in the right direction. Also after marriage, women were no longer allowed to remain in employment and had to leave, only single women could be employed.
Finally, in 1975 changes in legislation and practice lead to full equality in pay for doing the same work and married women were thereafter free to remain in employment and the organisation could recruit married women - 41 years after we were founded.
If you would like to be notified of when we post our blog, please enter your email address in the bottom right hand side of the page. 
Subscribe to our Blog
Subscribe to this blog and receive weekly emails of new posts