Eamon de Valera's Support of the Bog Development Scheme
30th March 2018/Work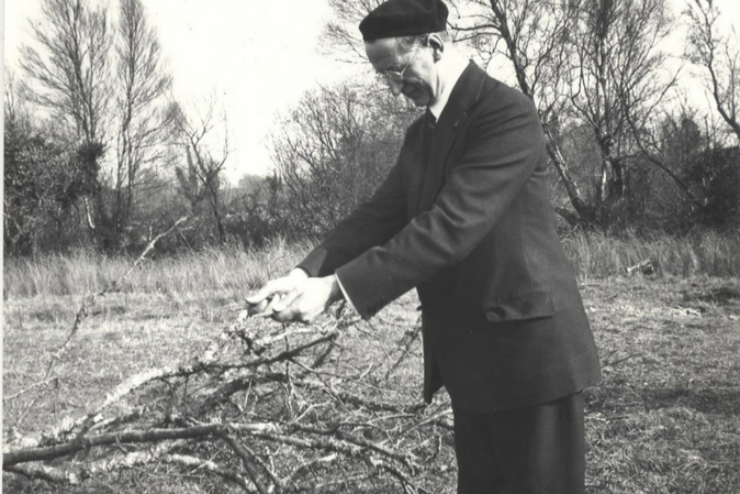 When Todd Andrews took charge of the Turf Development Board in 1934, Eamon de Valera made sure to inform Andrews of the importance which he personally attached to the development of the bogs. He also assured Andrews that he would always be available to help with any problems he encountered.
Dev was deeply interested in the progress of bog development and took pains to make his support known in public. Year after year from the beginning of the scheme he visited the bogs every Good Friday. Frank Aiken usually tagged along as he was even more interested in the success of the scheme. There was a picnic lunch on those occasions and Andrews and the other Board members tried to get Dev to drink a bottle of beer as proof of his assertion that he was not a teetotaller. On the bog visits Dev made a point of greeting the staff at all levels and discussed issues with them.
During the war Dev toured the bog areas of the west in support of the Emergency turf campaign.
If you would like to be notified of when we post our blog, please enter your email address in the bottom right hand side of the page. 
Subscribe to our Blog
Subscribe to this blog and receive weekly emails of new posts