Bog Conservation
27th April 2018/Environment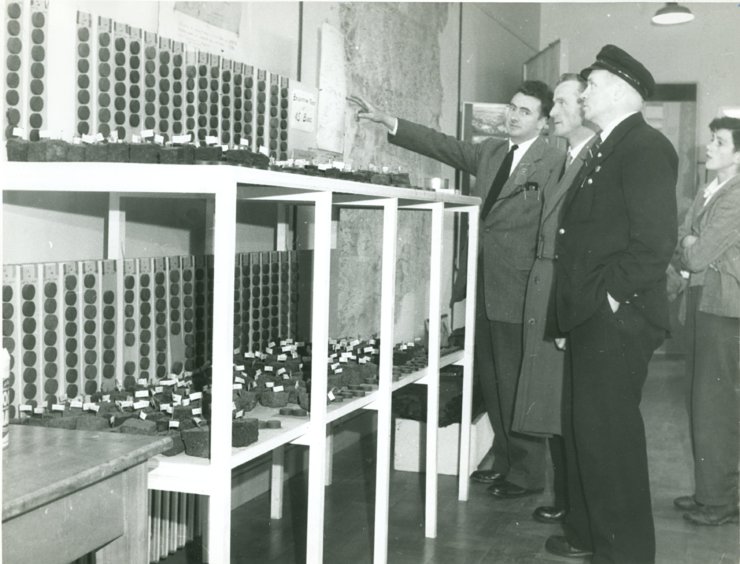 In 1970, Tom Barry of Bord na Móna recognised and advocated the need to conserve and protect the best remaining examples of bogs for future generations. Tom presented papers on conservation on both the national and international stage. He identified the best remaining examples of bog and persuaded the management of Bord na Móna to set aside a number of bog areas for conservation.
Part of Pollardstown Fen and both Raheenmore and Redwood Bogs were purchased by the company purely for the purposes of conservation. Following on from the bogs identified for conservation in the 1970s, a further series of bogs followed in the 1980s and 1990s, including Clara Bog, All Saint's Bog, Mongan Bog and Bellacorick Flush. These are now in the ownership and management of the National Parks and Wildlife Service, An Taisce and others. A number of additional areas, Killaun Bog near Birr and Abbeyleix Bog in Laois, remain in Bord na Móna's ownership but are managed for biodiversity by the local communities.
If you would like to be notified of when we post our blog, please enter your email address in the bottom right hand side of the page. 
Subscribe to our Blog
Subscribe to this blog and receive weekly emails of new posts